Contact
The Kill Devil Club
31 East 14th Street
Kansas City, MO 64106
(816) 471-0704
info@killdevilclub.com

Hours
Friday and Saturday: 8pm-1am

Careers:
We are always looking for great talent! Click here to apply and see a list of open positions.


Facebook.com/KillDevilClubKC

Instagram.com/KillDevilClubKC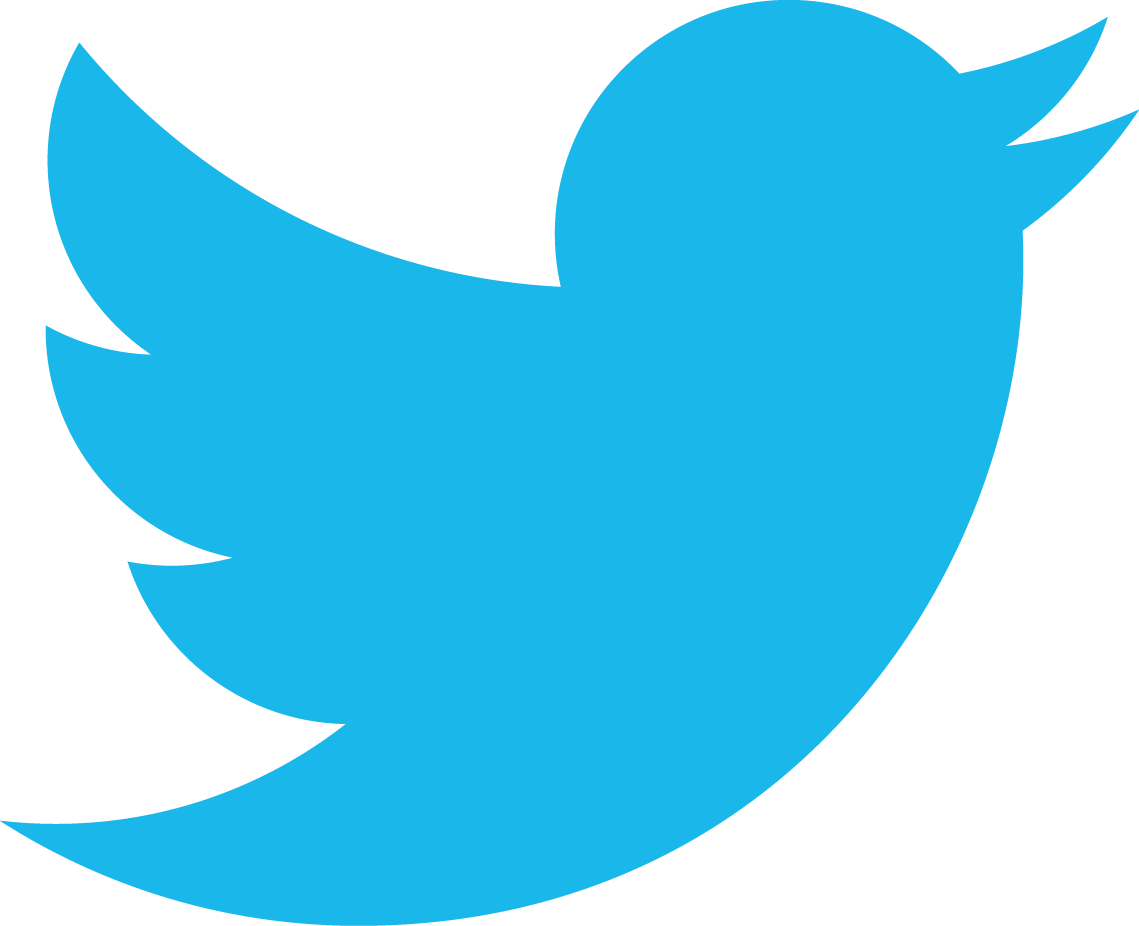 Twitter.com/KillDevilClubKC

Voted "Best New Bars in the U.S." 2013 by Food & Wine Magazine!
Voted "Best Craft Cocktail" 2013 by 435 Magazine!


Voted one of 21 Hottest Cocktail Bars by Eater.com!